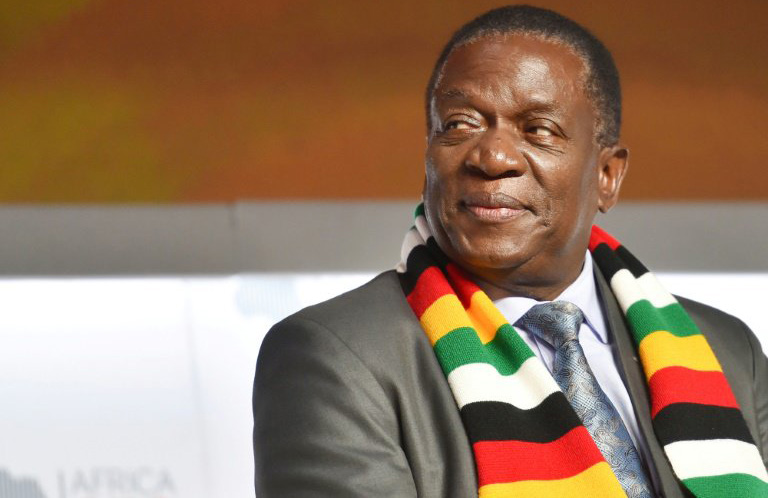 Congratulations President Emmerson D. Mnangagwa
The Zimbabwe Institute of Diplomacy joins the Zimbabwean Nation, the SADC Region and the rest of the World in congratulating His Excellency Emmerson Dambudzo Mnangagwa on his election to the Post of President of the Republic of Zimbabwe. Your decisive victory is a personal triumph and an historic achievement. We wish you, Your Excellency, and the Zimbabwean people every success, prosperity and peace.
As President of all Zimbabweans, you continue to be our source of inspiration and hope as you lead Zimbabwe on the economic trajectory to realize our dreams of "The Zimbabwe we want". Your unrivalled experience of government is a unique asset for Zimbabwe and will enable the country to move forward.
May the Gift of Peace, Unity and Togetherness continue to drive the wheels of Zimbabwe's economic recovery. May the spirit of forgiveness heal our country from the iniquities of the past.
Long live our freedoms and may the Almighty God bless Zimbabwe.
ZIMBABWE INSTITUTE OF DIPLOMACY