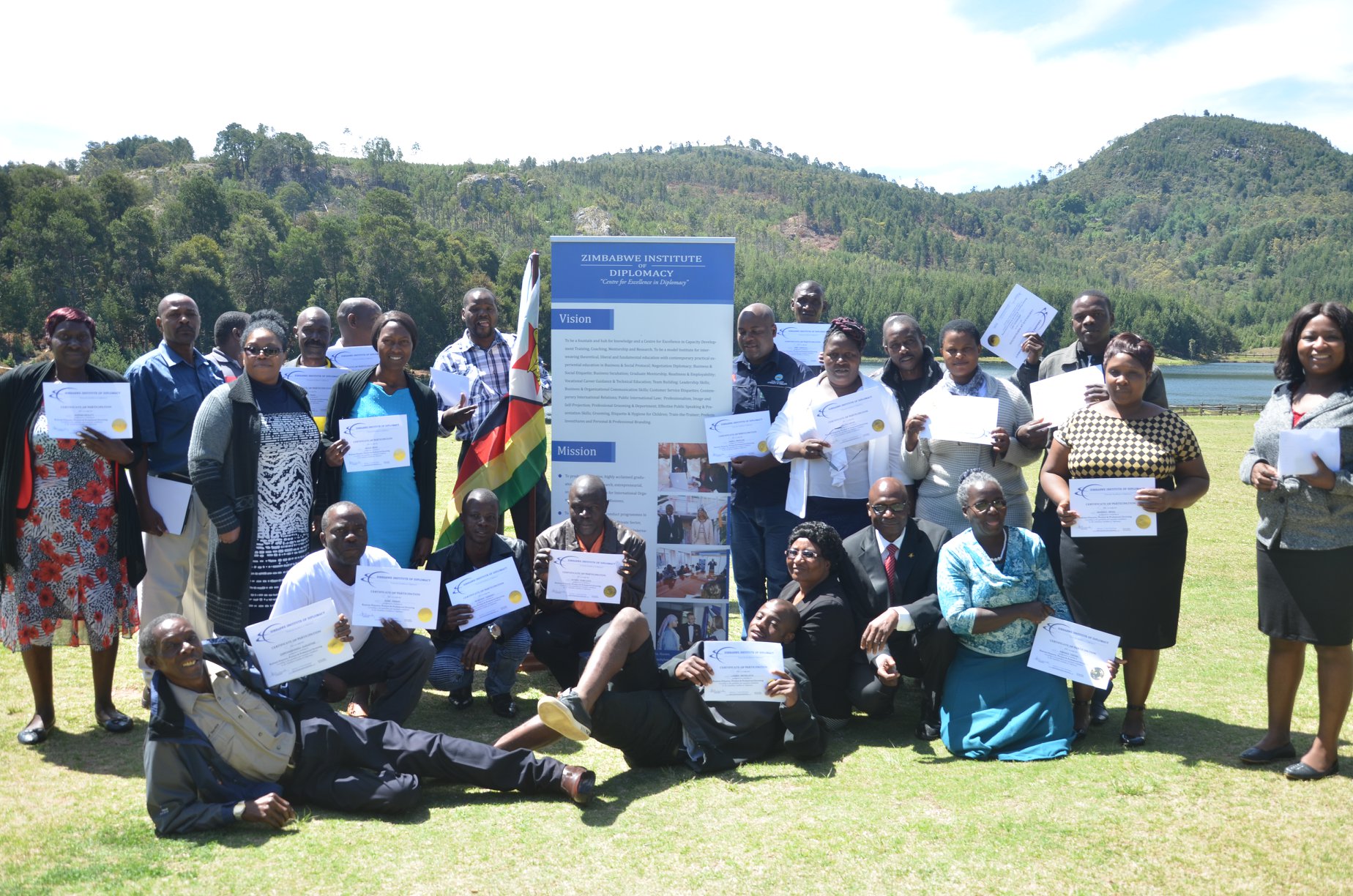 Effective Office Skills for CAAZ Administrative Support
"Office Orderlies and General Hands help to bring smoothness in the performance of CAAZ business activities", Mr Chikanda said. This came out in a highly interactive Workshop on Protocol, Etiquette and Professional Grooming for CAAZ General Hands and Office Orderlies conducted at Troutbeck Resort, Nyanga from 21 to 22 October 2018.
This enlightening and practical workshop imparted life skills and developed important soft skills and knowledge that will enable the Office Orderlies and General Hands to better their duties at the Civil Aviation Authority of Zimbabwe. The Training Workshop was to ensure that they are equipped with necessary skills to enhance the CAAZ brand and image, and to ensure that they deliver lasting impressions and excellent customer services.
The Workshop taught them to take pride in what they do for their own benefit and that of CAAZ.