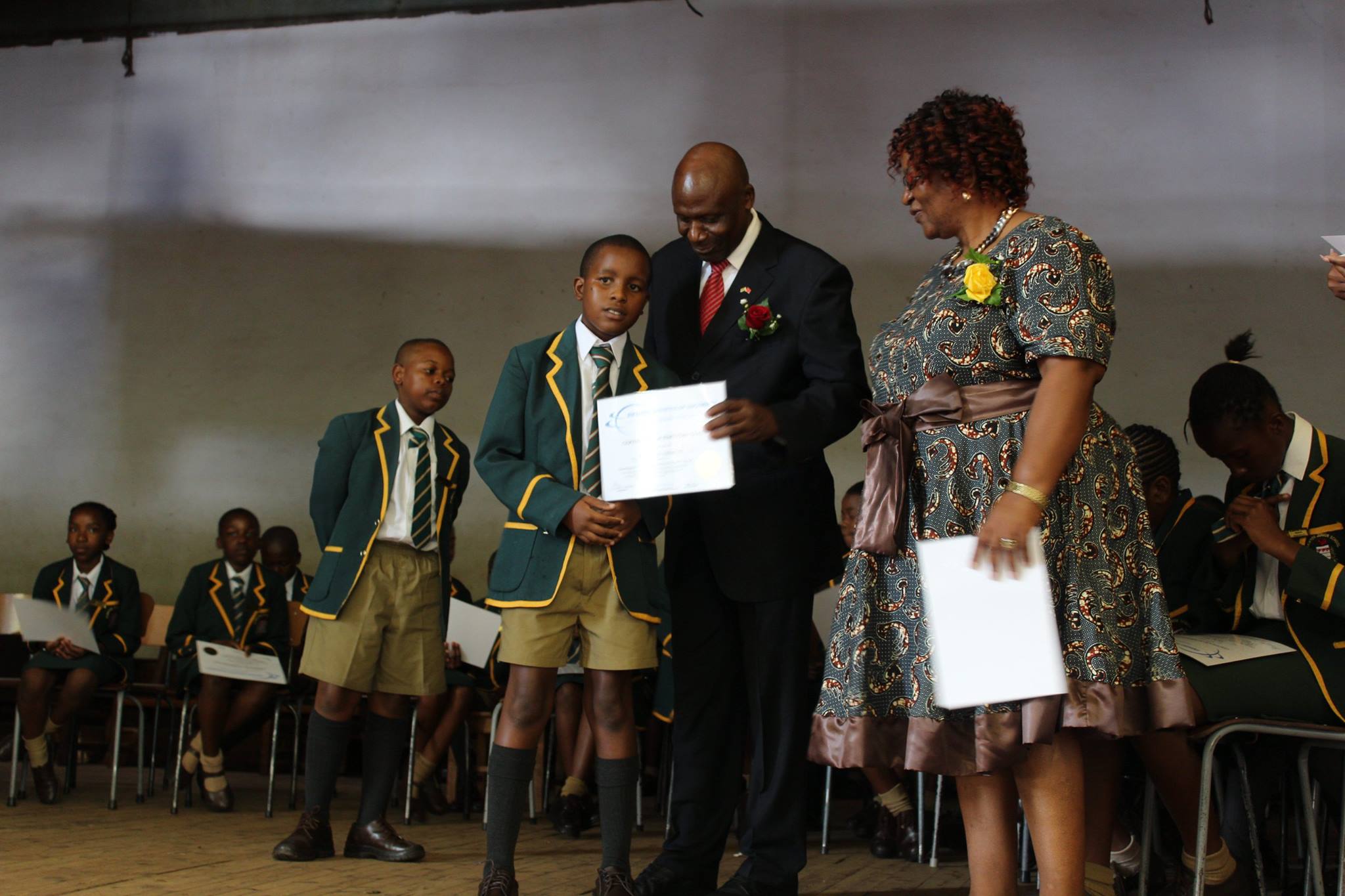 Investiture of Prefects at Blakiston Junior School
"If your actions inspire others to dream more, learn more, do more and become more, then you are a leader." – John Quincy Adams.
On Friday 24 March, Zimbabwe Institute of Diplomacy witnessed a theme coronation of 39 Blackiston Primary School new prefects. The Institute had prior to the event conducted Grooming, Etiquette and Leadership training for Blakiston prefecture candidates. On the auspicious occasion, doubled the award for the prefects with a certificate of compliance of Grooming and Etiquette to each of the new leaders. We applaud the administration, in particular the Headmistress Mrs G. Butete and the young leaders themselves for taking bold strides to lead themselves and lead others.
Prefects' mentorship and grooming programs imbue prefects with protocol functioning, knowledge, code of conduct and decorum, Effective Speaking and Communication Skills, Social Graces and Etiquette for the little ladies and gentlemen. The new leaders were motivated with the "salt of the world" and to "aspire to inspire before you expire." On top of the blessing of coronation for the prefecture, the Headboy, Headgirl and the Senior prefects were awarded with Kids Social Graces and Etiquette scholarships.