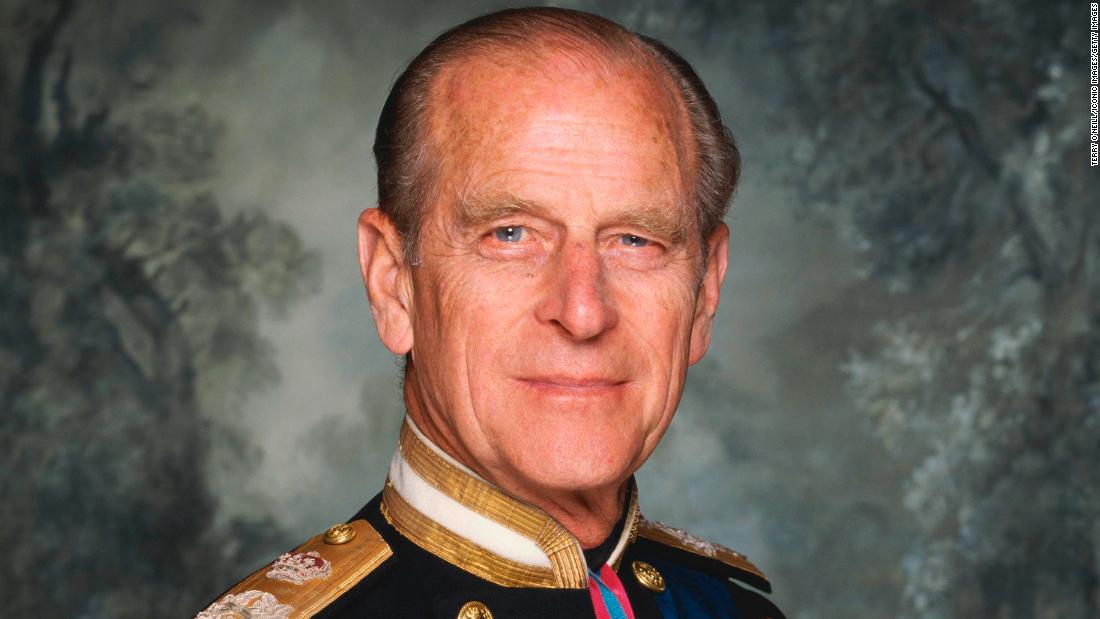 We Will Miss You Prince Phillip
The Chairperson, Members of the Board of Directors, Staff, Alumni and Students of the Zimbabwe Institute of Diplomacy joins the rest of the World in expressing its deepest and heartfelt condolences to Her Majesty Queen Elizabeth II and the Royal Family on the untimely and peaceful passing away on 9 April 2021 of Her Majesty's husband, His Royal Highness Prince Phillip, the Duke of Edinburgh.
Prince Phillip was the longest surviving Gentleman of the World. He leaves a legacy of love, peace, harmony and gentility which has seen the Royal Family projecting a progressive and successful British image for more than 99 years. He leaves an irreplaceable void not only in British lives, the Commonwealth of Nations and the whole span of civilization but in the wholeness of humanity.
May His Dearest Soul Rest in Eternal Peace.