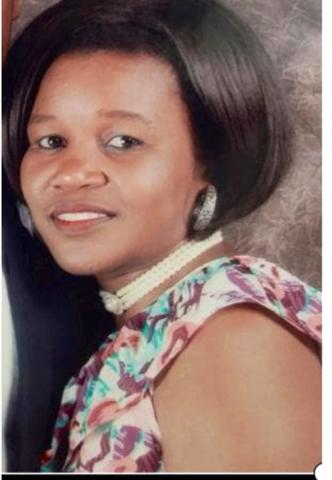 Condolence Message: Pastor Wendy Zhou
The Chairperson, Members of Staff and Students of the Zimbabwe Institute of Diplomacy have learnt with deepest sorrow the shock and untimely passing-on of Mrs Wendy Zhou. The tragic departure of this God-fearing soul and an ambassador of Christ from our world has left a vacuum that will be almost impossible to fill.
Allow us to extend our deepest and heartfelt condolences to the Zhou family and ZAOGA Forward in Faith church on this untimely and irreplaceable loss.
May her soul rest in eternal peace.